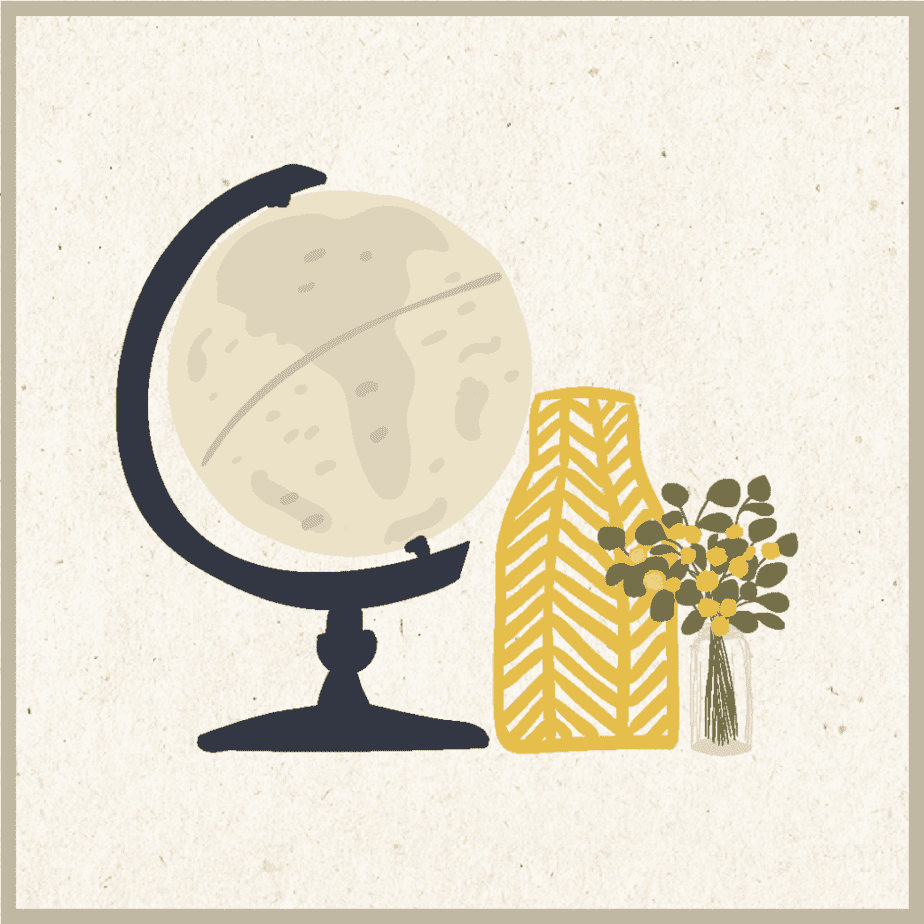 Culture & Style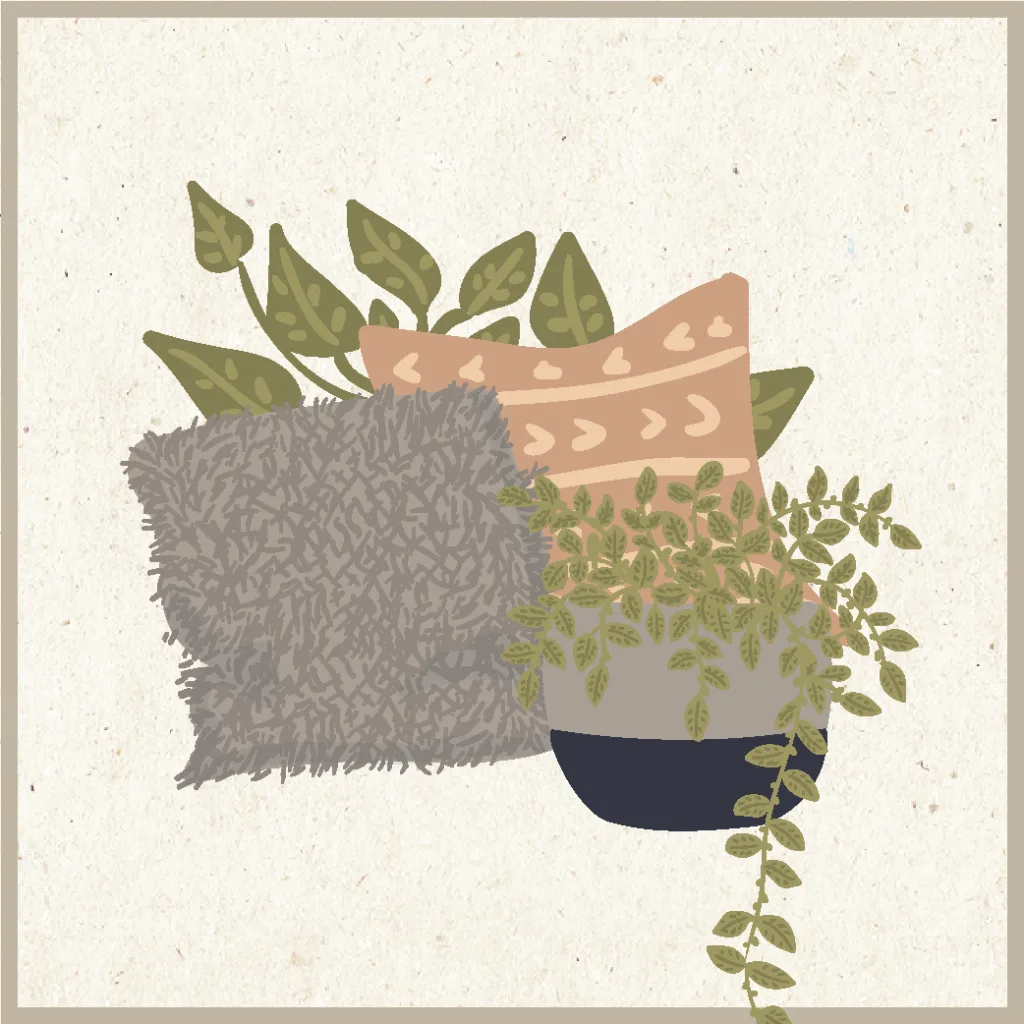 Home & Garden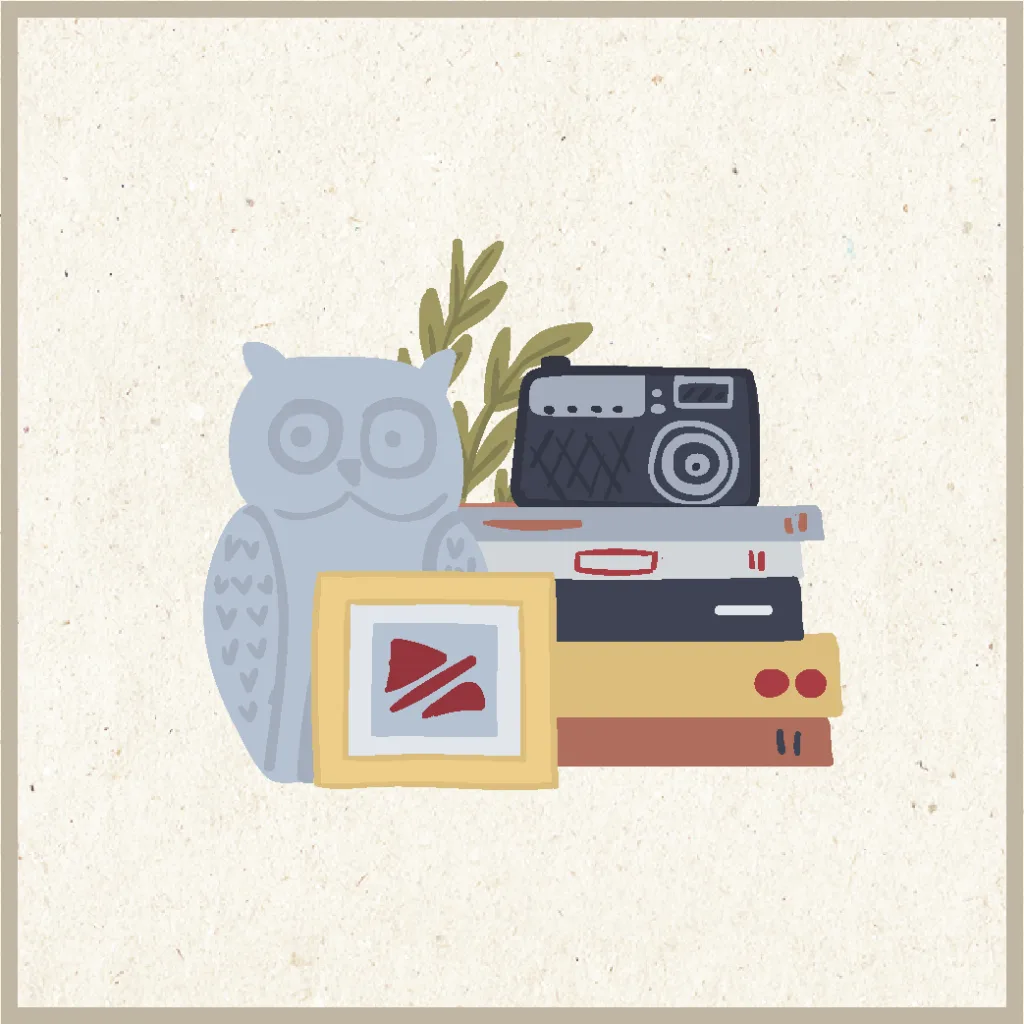 Gadgets & Tech
WE ARE ALL ABOUT SHOWING YOU AUTHENTIC VINTAGE PRODUCTS, VINTAGE-INSPIRED ITEMS AND OLD-FASHIONED CUSTOMS AND TRADITIONS.
Here at The Old Timey, we're enthusiastic and passionate about showing you authentic vintage products, vintage-inspired items, and old-fashioned customs and traditions, so that you can become inspired and knowledgeable at the same time. The past is rich with stories and heritage and we can't wait to bring some old-timey inspiration to your own lives.
There is something so beautiful about learning and discovering old-fashioned trends that have recently resurfaced or that are waiting to be unearthed. We have technology that does everything for us, and sometimes it can be refreshing to add a little old-timey touch to the modern every day, whether that be a vintage-inspired Bluetooth speaker or a vintage mirror.
No matter your reason for arriving at our site, we know that there is definitely something interesting for you to delve into; you could be a vintage collector looking to build your repertoire, a history buff wanting to expand your knowledge, or an interior designer looking to add some vintage inspiration to your next project.
We have comprehensive guides on Home & Graden, Culture & Style, and Gadgets & Tech.
Recent Posts