Welcome to The Old Timey!
Here at The Old Timey, we're enthusiastic and passionate about showing you authentic vintage products, vintage-inspired items and old-fashioned customs and traditions, so that you can become inspired and knowledgeable at the same time. The past is rich with stories and heritage and we can't wait to bring some old-timey inspiration to your own lives. With technology ever on the rise, it's so important to connect with fascinating tales, lessons, histories and items from the past.
There is something so beautiful about learning and discovering old-fashioned trends that have recently resurfaced or that are waiting to be unearthed. We have technology that does everything for us, and sometimes it can be refreshing to add a little old-timey touch to the modern every day, whether that be a vintage-inspired Bluetooth speaker or a vintage mirror.
No matter your reason for arriving at our site, we know that there is definitely something interesting for you to delve into; you could be a vintage collector looking to build your repertoire, an history buff wanting to expand your knowledge, or an interior designer looking to add some vintage inspiration to your next project.
We have comprehensive guides on Home & Graden, Culture & Style, and Gadgets & Tech.
How this works
Here at Old Timey, we're enthusiasts and experts when it comes to everything vintage and vintage-inspired, whether that be as an antique shop owner, history buff or genuine artifact collector.
When you read our best-of reviews or guides, you can rest assured that we've done extensive research, so that you can pick up the very best items for your home or collections!
When we do review specific products for one-off reviews, we've made sure to test out every aspect of if, so that you don't end up with items that deteriorate right away, or that aren't authentic; this is especially important for new vintage-inspired products that need to be properly looked at for any arising issues.
If you're curious about how we do our reviews, read on!
Depending on the product we're reviewing, we make sure that we test it out for the appropriate length of time and in its intended environment; if its a vintage inspired Bluetooth speaker, we'll use it for long enough to be able to see if any issues arise and if it really does live up to its claim.
The person reviewing the product has ample experience and will also be the one writing the article and making recommendations. If writers are ever unsure about particular product details, they make sure to consult the larger team of experts.
We make sure to update any changes to equipment and tools and answer community inquiries as they arise
Our Team
Caroline Whittington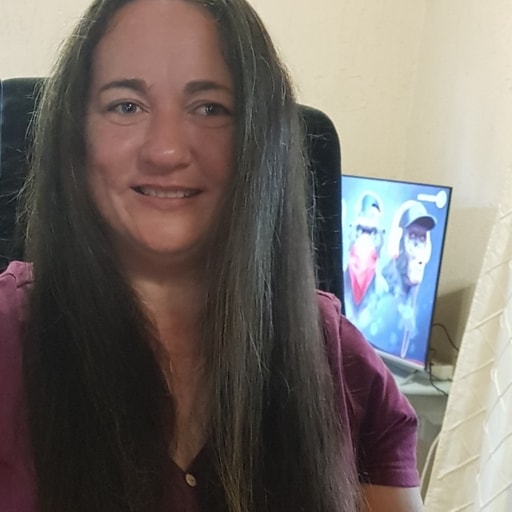 Caroline Whittington is a vintage expert with 13 years of experience as an antique store owner. She has many passions and you'll see that come through in her work as she educates you on all things vintage. Her creative and eccentric personality will make you see old things through new eyes.
David Borgogni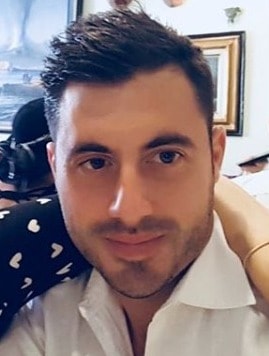 David Borgogni is a digital marketing and SEO specialist who enjoys all things old-timey. Here, he shares his insights about knowledge about antiques and old-timey experiences, and more. His unique viewpoint helps you bring old things into the new world so you feel like you touch a time before your existence.