Latest posts by Will Ames
(see all)
Are you on the search for some fun vintage items to collect? If so, you might be overwhelmed by the vast amount of things you could start accumulating. To help you, here are a handful of cool vintage objects you could consider collecting.
11 Vintage Things to Collect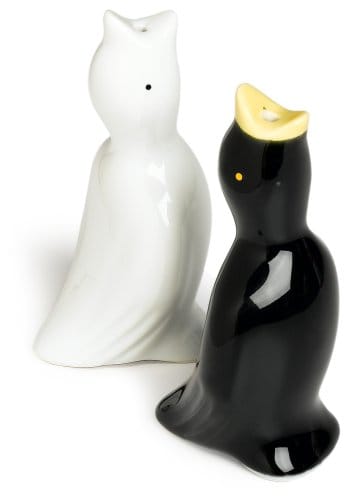 Pie birds were first used in Europe to help vent freshly-baked pies. Designed to look like a small bird, the ceramic piece would be placed in the center of the baked good. Thanks to a tiny hole in the bird's mouth, the steam would be released through it. This prevented the pie from bubbling over.
There are a variety of vintage pie birds you can collect. Some of the most admired come from companies like Morton Pottery and Shawnee Potteries. Depending on their age, many pie birds can cost anywhere from $10-$75.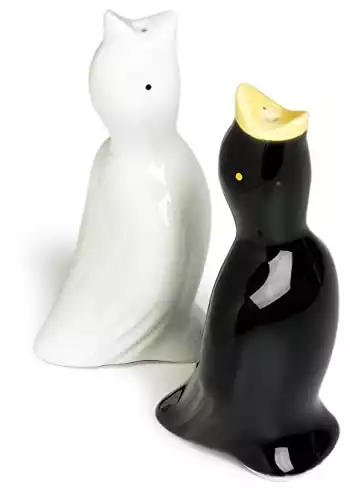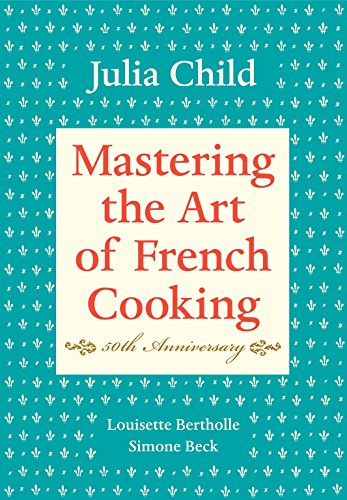 Vintage cookbooks might be something else to consider collecting. They're an enjoyable look back in time at the type of food and ingredients generations ago preferred. In addition to this, you might learn some interesting cooking tips that have been overlooked in the modern era.
When searching for cookbooks, you'll come across many that focus on specific culinary themes. These include cake baking, cookies, and pasta.
Some of the most expensive cookbooks are from the 17th-century, but you can find affordable options that were printed during the 1920s-1960s.
If you're not sure where to start, you could consider purchasing: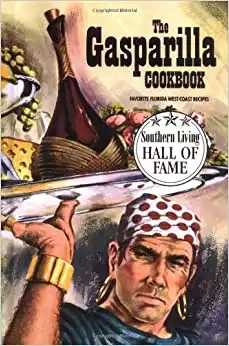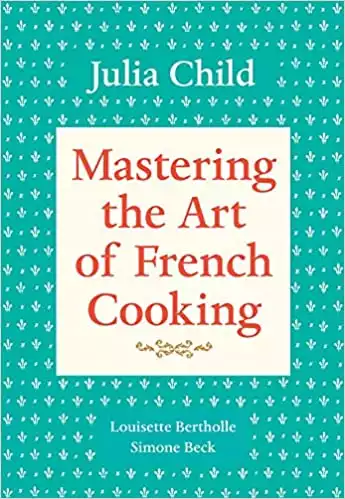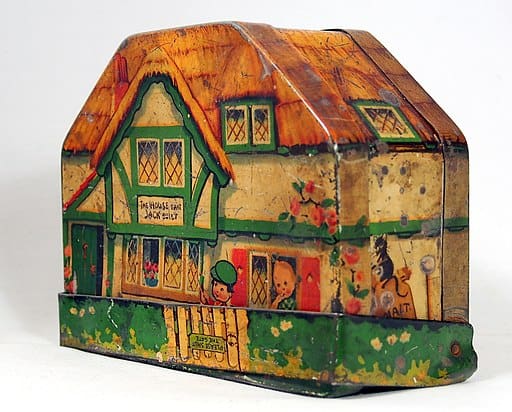 Biscuit tins were frequently used to hold cookies or other sweets. These steel tins were known for keeping the contents fresh. While used for decades, it wasn't until the Victorian age that biscuit tins became more of an art piece than a storage box. To stand out from competitors, businesses would plaster their tins with scenes, such as snowy landscapes or luxurious houses, to meet demand.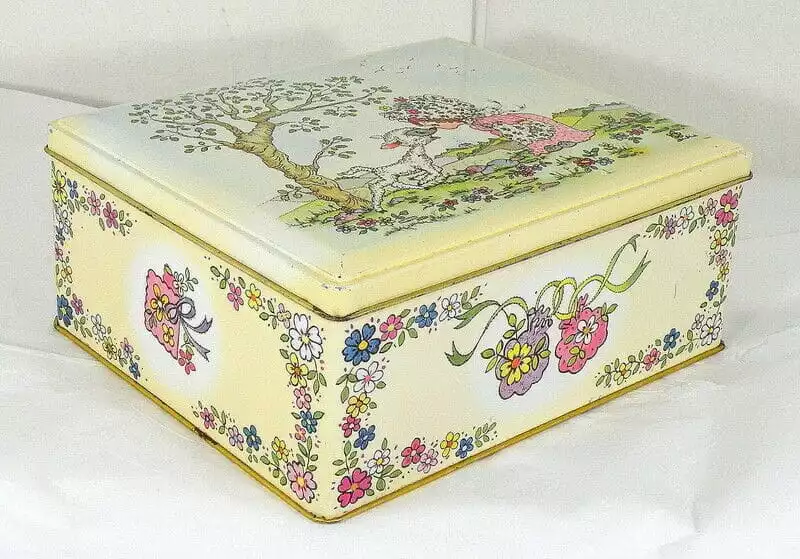 Postage stamps are a favorite collectible for many. They not only have a great historical value, but many times have fascinating designs.
Depending on its age, condition, and printing quirks, postage stamps can have a value anywhere from a few dollars to a few thousand.
To prevent you from ruining the ink, you'll need to invest a few extra supplies. It's important to have tweezers you can gently grasp the stamp's edges with. You'll also want to buy a stamp catalog. This piece will have small slots you can safely store individual stamps in.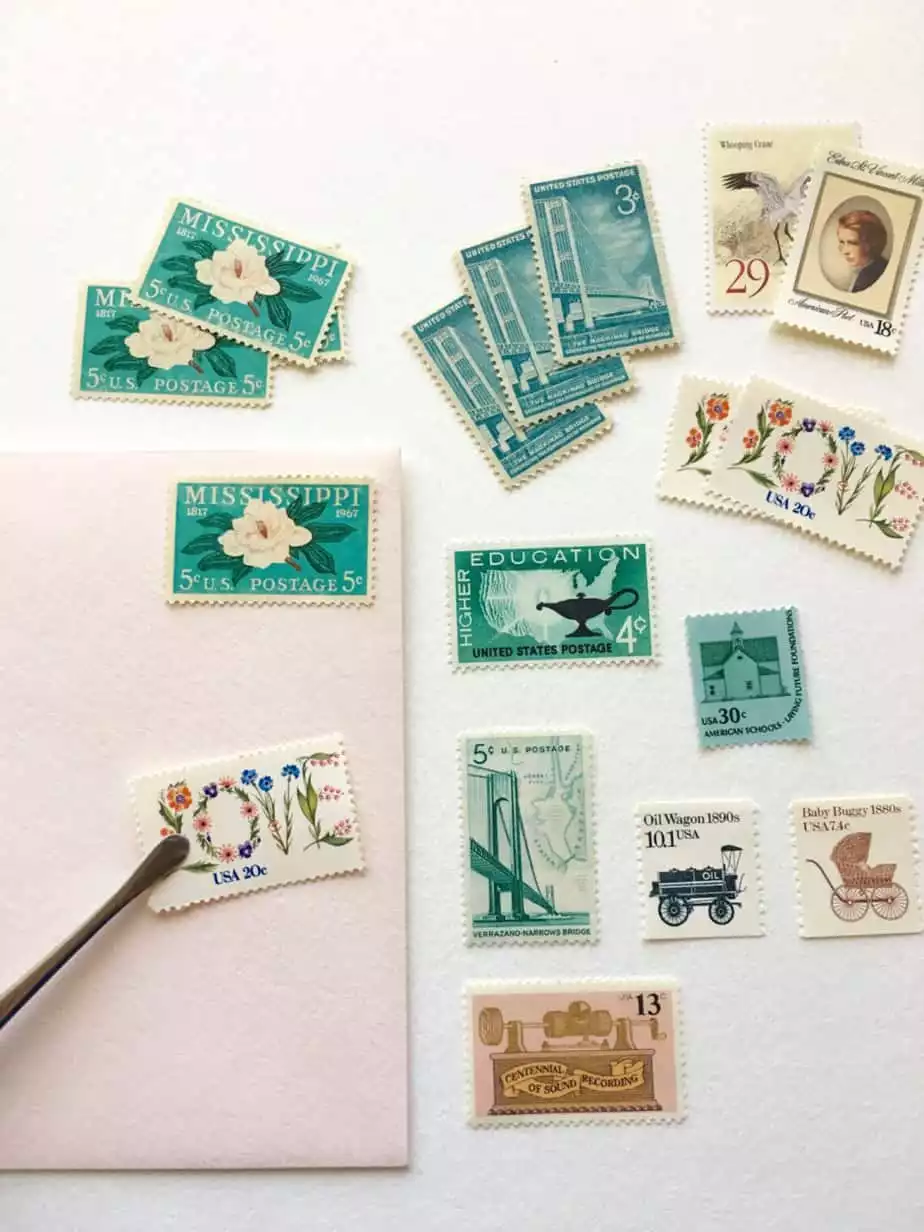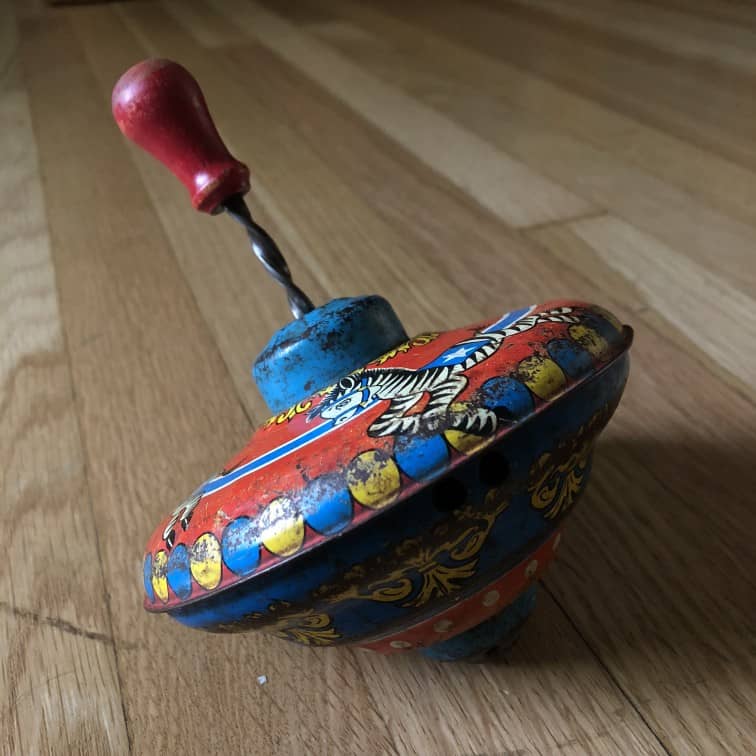 This antique toy was a favorite amongst both children and adults. While they have been produced since 3500 B.C., they reached their pinnacle during the 20th-century, especially during the 1940s. Spinning tops were made in various sizes and feature vibrant color schemes. Some were also used as advertisement tools.
Old spinning tops were usually made of wood. A select few were manufactured to make humming noises as they spun.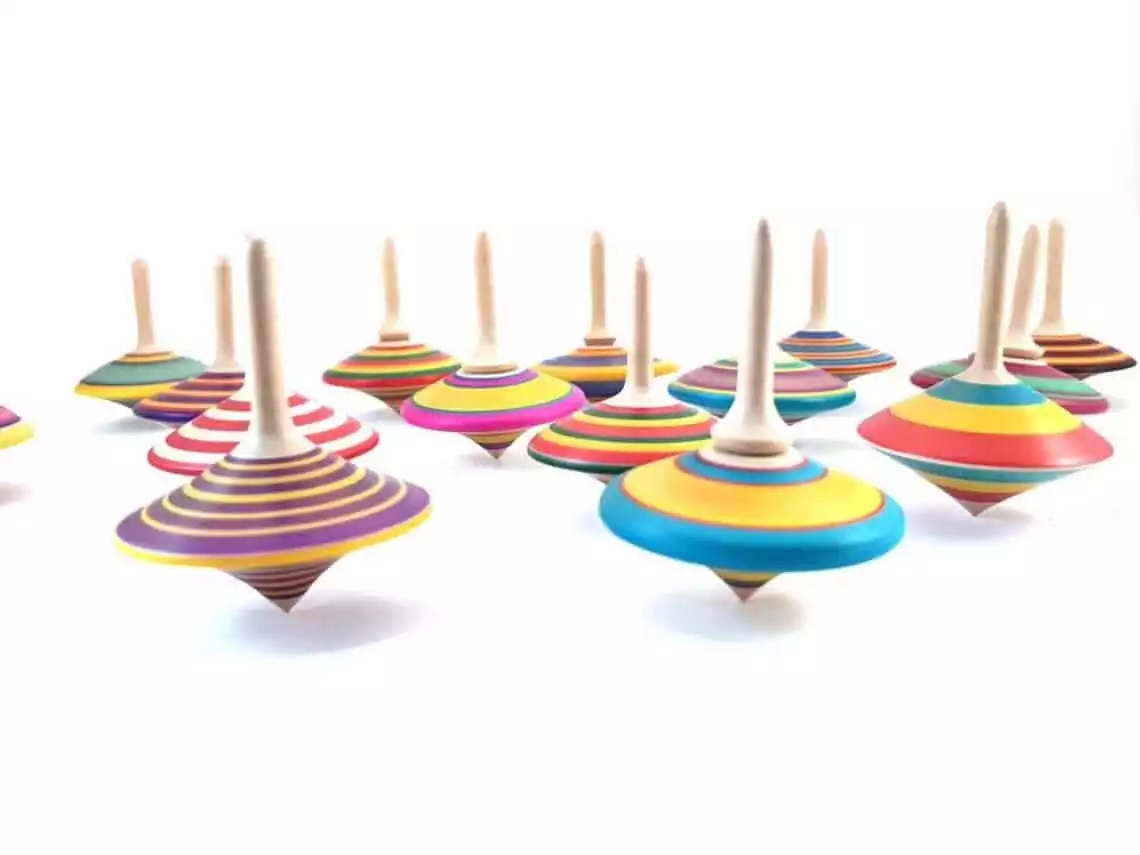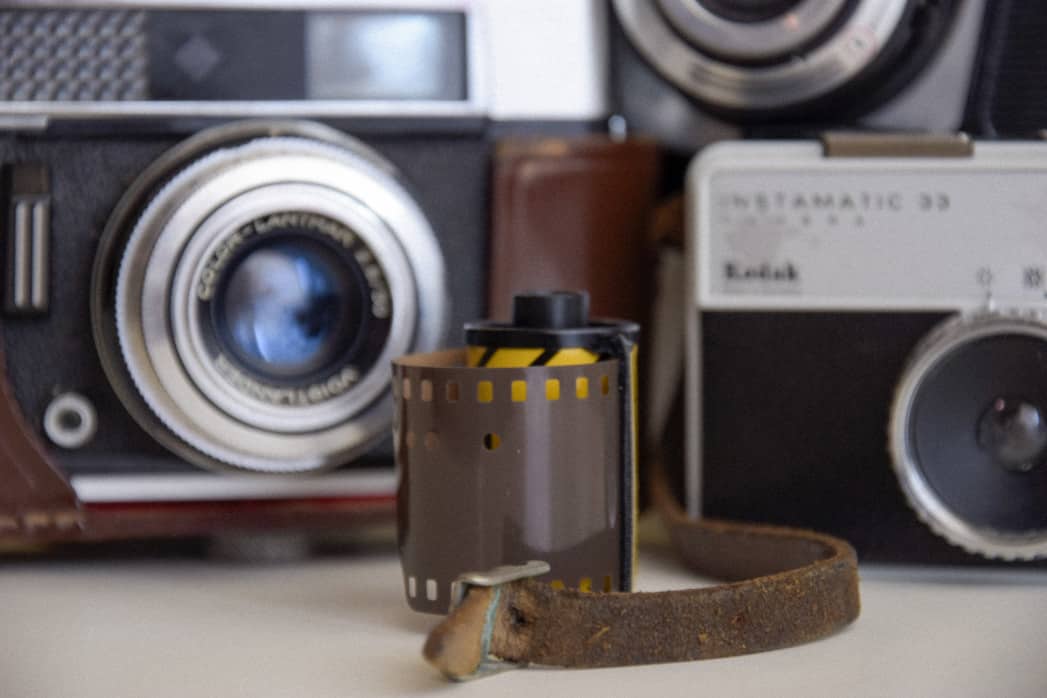 Cameras are a popular item to collect. Vintage models are favored for their sleek and often colorful styles. They also were constructed to take photos in certain ways based on its lens and brand.
There is a limitless amount of antique cameras available. Some of the best brands for collectors are:
Keep in mind that you'll need to carefully check if the camera is in working condition if you want to use it. Sometimes, models are missing pieces and are instead meant for decorative purposes.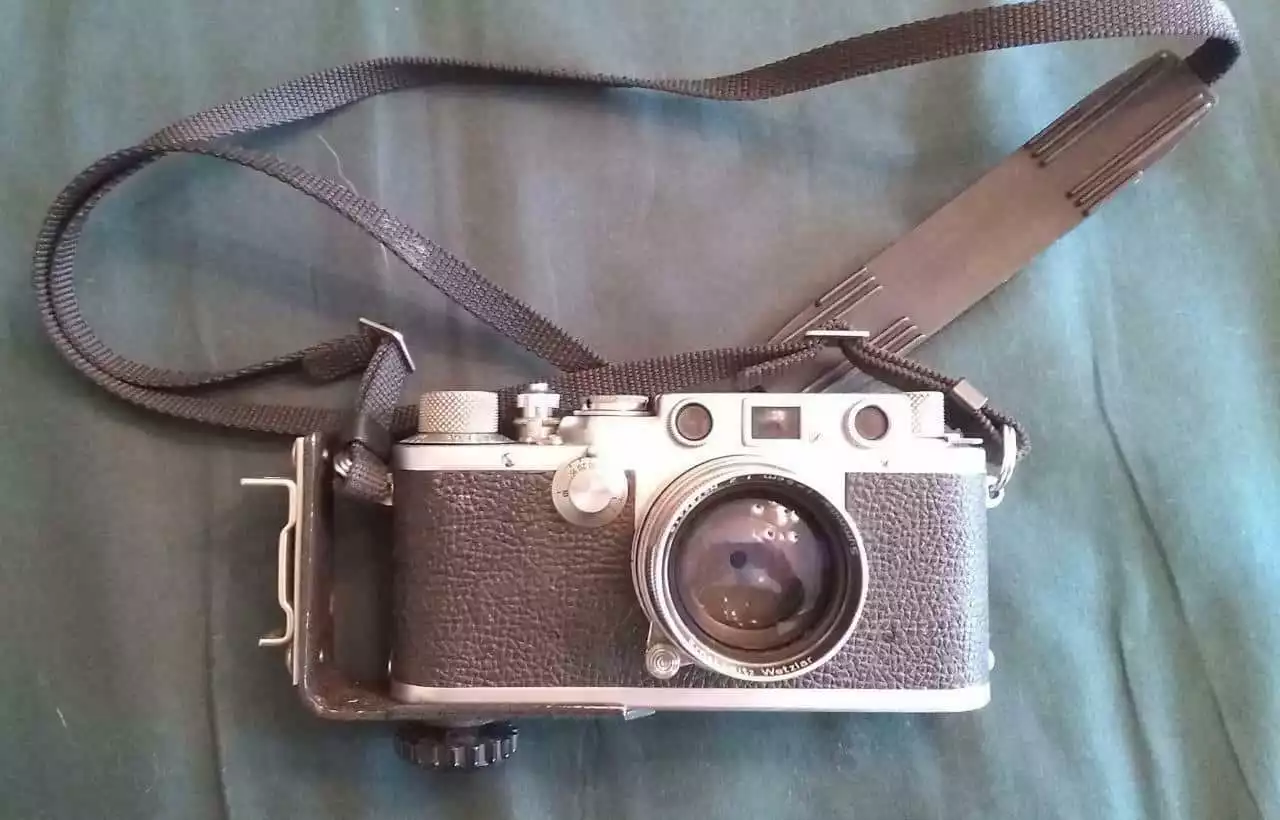 Related: Learn about the history of the 35 mm camera.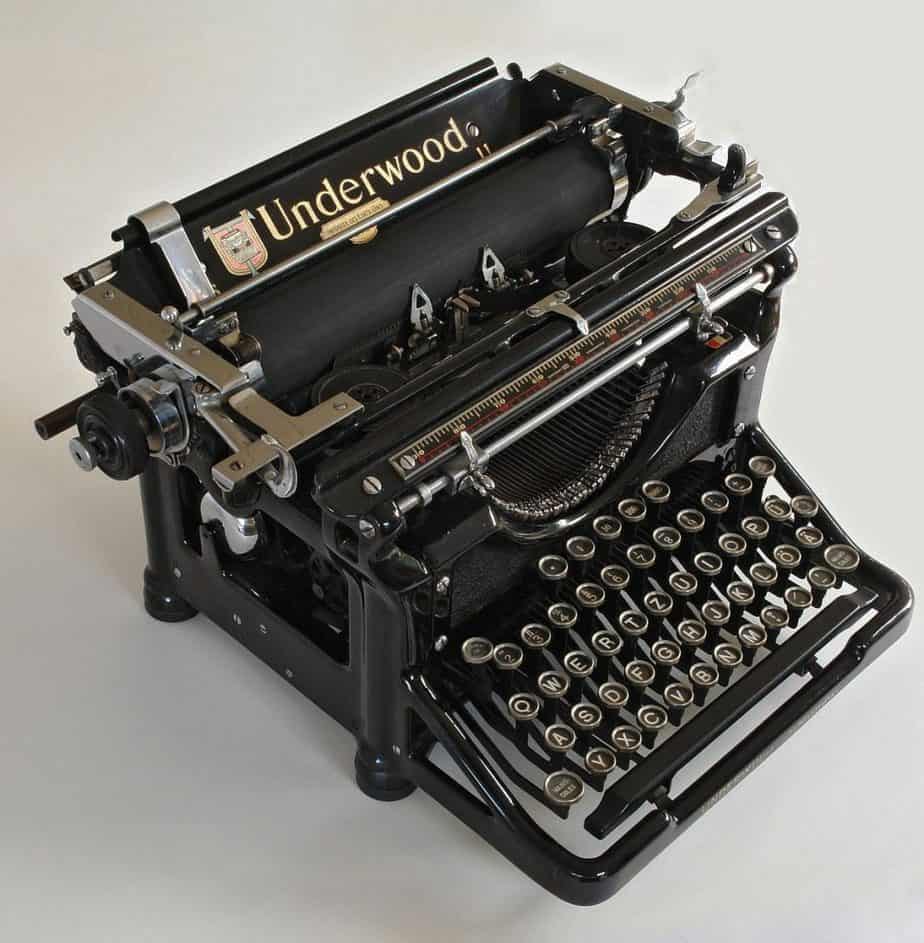 If you like writing or want to move away from electronic typing, typewriters might be good to collect.
The clicking sound of the keys can be therapeutic as you see your thoughts being printed on paper before your eyes.
As with cameras, old typewriters come in numerous colors and sizes. You'll also notice they are built with different fonts. Because many early models were constructed by hand, no two are the same.
While typewriters made in the 1800s and early 1900s are expensive and hard to come by, there are plenty available from the 1930s-1960s.
Some models to keep an eye out for include: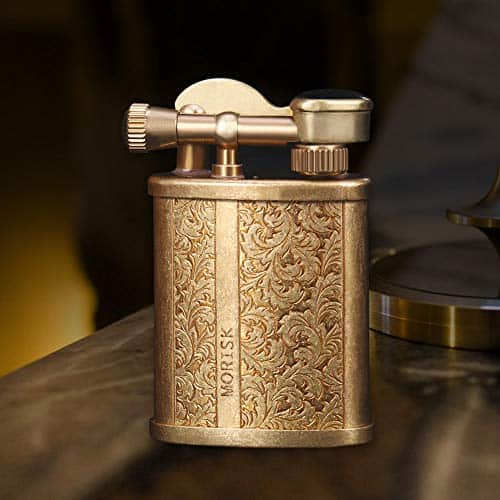 Another fun item to collect is lighters. When they were first created, they were considered to be a technological marvel. No longer did people need to carry matches with them to light a cigarette. They were also much safer because they prevented accidental ignition, a common problem with matches during the 1800s.
Unfortunately, complete antique lighters can be difficult to find because they weren't the most durable. Despite this, many of them were customized for clients. Because of this, you'll find some will be constructed with materials, like brass and copper, or have a certain image painted on them.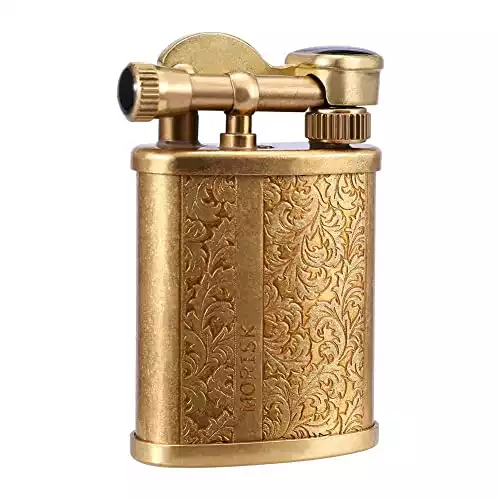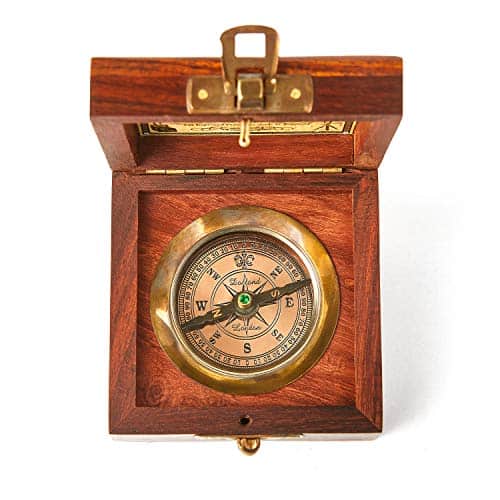 While physical compasses aren't used much anymore, antique models are sought-after items thanks to their stunning looks. Many are made of brass, but early models were often carved into wood.
You'll need to be careful though when gathering old compasses. A few might be coated with lead paint or contain radium.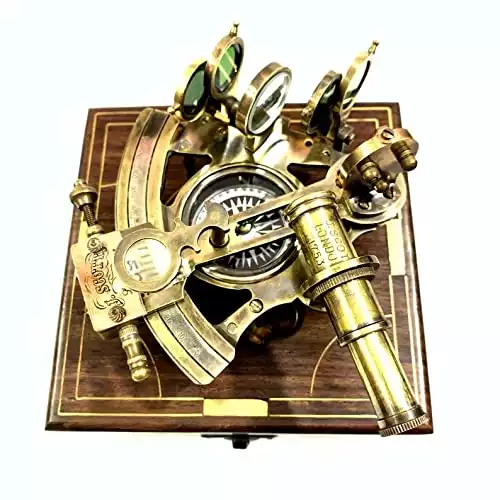 Letters/Postcards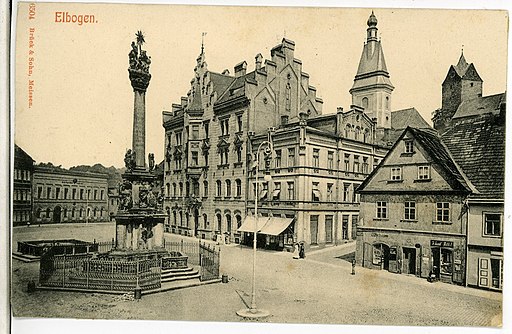 If you're looking for a captivating window into the past, consider collecting letters and postcards. Through them, you can learn more about a place or event much better than any history book can teach you.
You'll find plenty of letters and postcards available online or at garage sales. Many also contain postage stamps you can save.
To prevent them from fading, it's ideal to keep them stored in a dark area. You might also want to slip them into protective PVC sleeves.
Depression glass was produced during the Great Depression as a way to boost American spirits during this tough time. The mass-produced glass came in colors like pink, yellow, and green. In addition to this, many were embossed with images, like sunflowers, beehives, and geometric patterns.
Some of the most recognized manufacturers of Depression glass were the Anchor Hocking Glass Company, Indiana Glass Company, and the Hazel-Atlas Glass Company.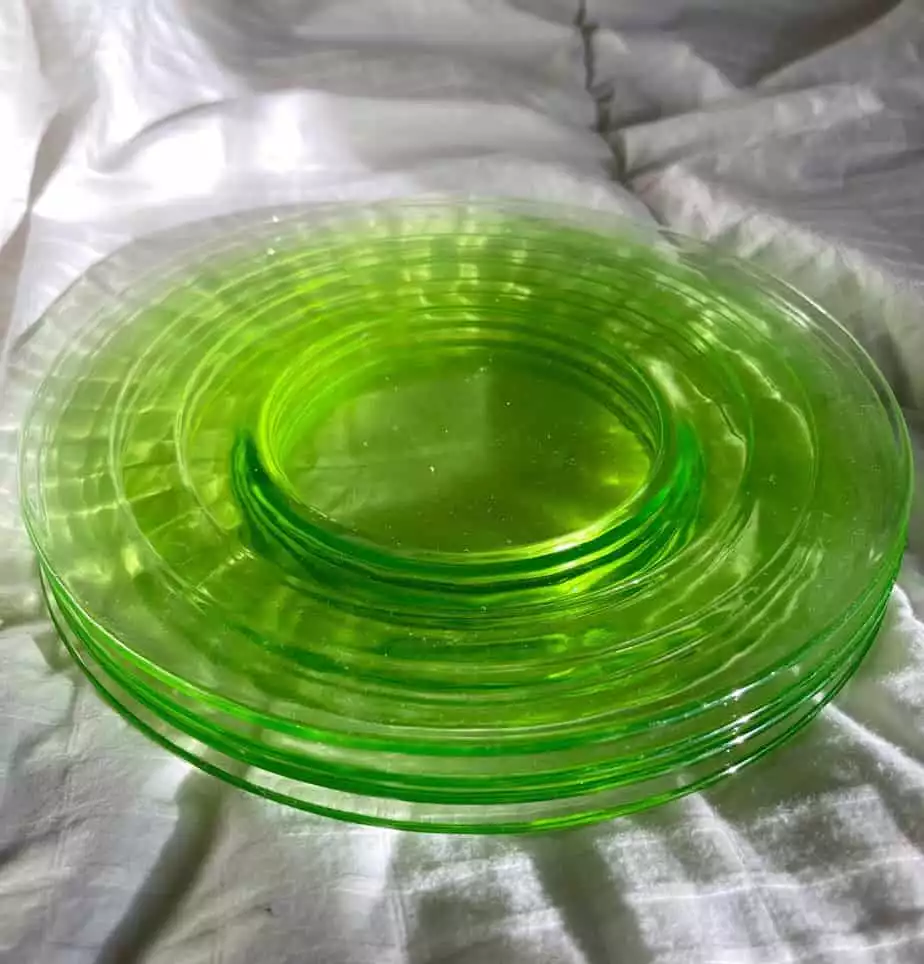 There are plenty of fun and fascinating vintage items to collect. Not only are they a unique way to understand the past, but allow you to help preserve history for the future.