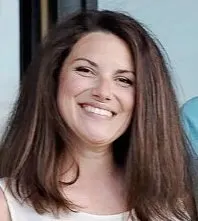 Latest posts by Sarah Caldwell
(see all)
As styles change, they always come back around. For better or worse, those bell bottoms in the back of your closet are due for some wearing.
Luckily, antique brass is back, and it's as beautiful as ever.
While your bell bottoms may be moth-eaten or faded, antique brass stands the test of time. Items made of brass are decorative and functional, and they are timeless pieces that will be in fashion long after we're gone.
Bonus – antique brass is super affordable!
If you're looking to spruce up your space with antique brass, you'll enjoy an organic look full of beautiful earthy tones with a low shine to which modern chrome can't compare.
What is Antique Brass?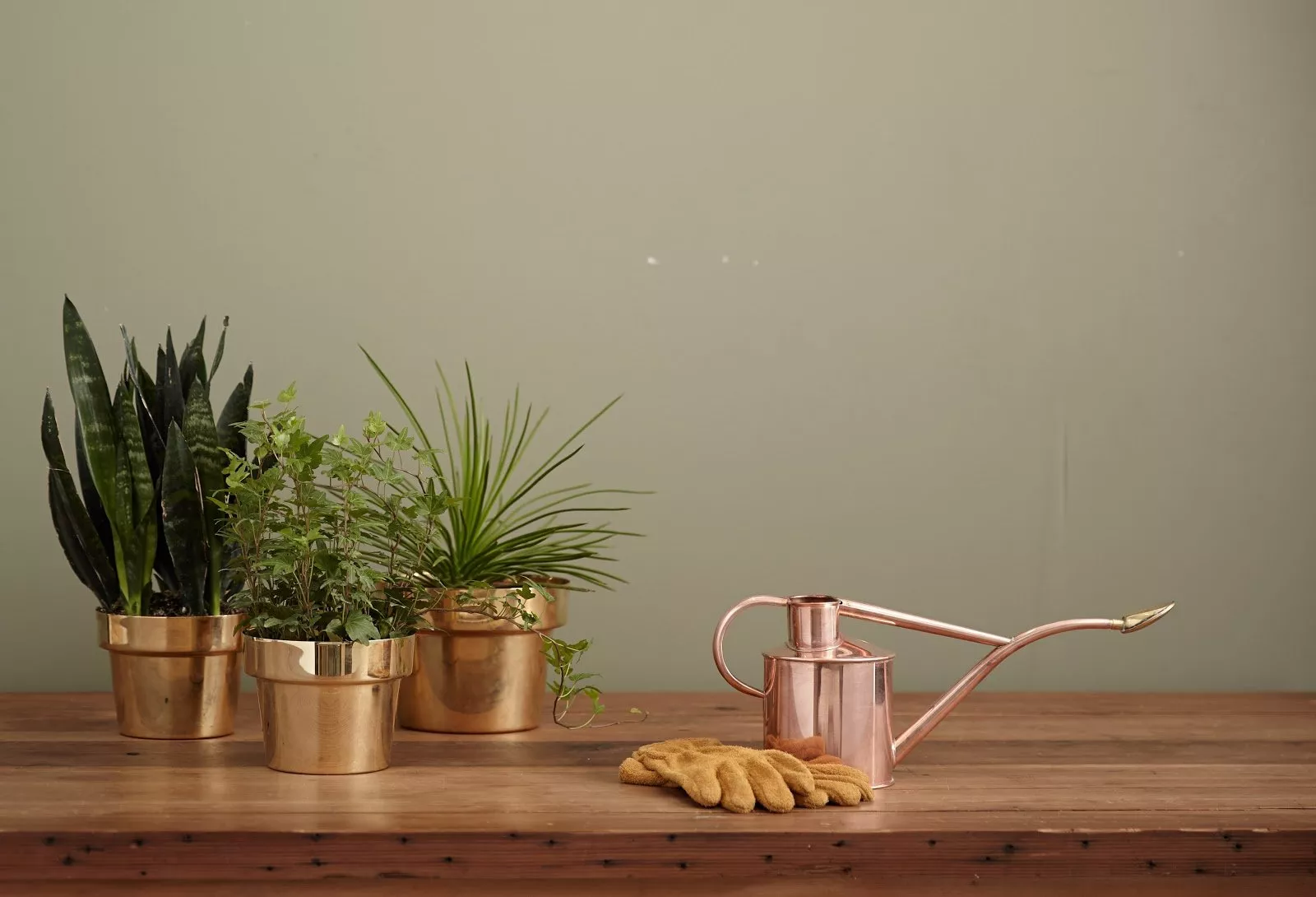 The way antique brass is formulated depends on its use. Brass is used for lighting fixtures, cooking accessories, fireplace equipment, and so much more! It's made of zinc, copper, and other elements, making it a natural design solution for your home.
Antique brass differs in its appearance because of the varying ratios of copper to zinc. However, most antique brass is stronger than copper because of the inclusion of zinc, so they make durable, functional domestic items.
Most true antique brass is as old as the mid-eighteenth century. Birmingham, England was a metalworking center and for the next 100 years, they built a reputation for being a brassware world leader.
Today, there are a lot of reproductions. It takes a lot of time and research to identify real Victorian brass. However, even if you're using reproduction items or brass you've aged yourself, it can still add glamour to your home.
Periods of use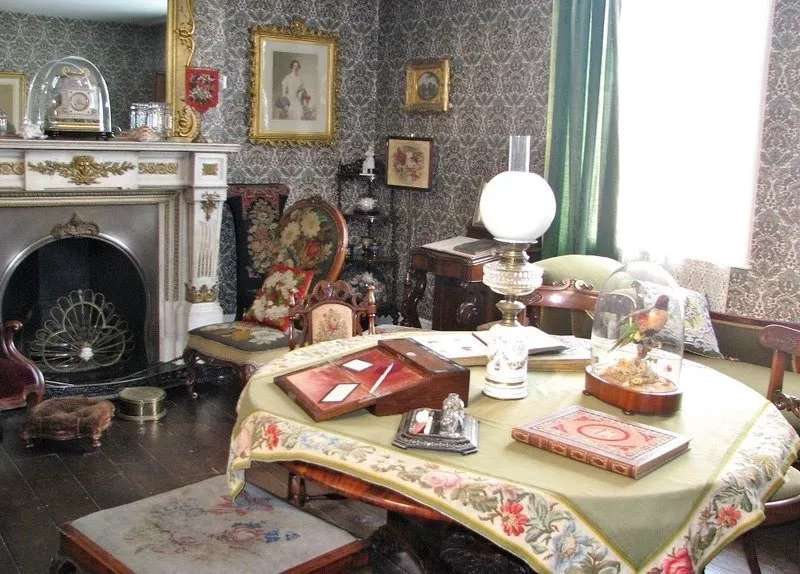 While brass was likely used prior to the Victorian Era, Queen Victoria's reign saw it grow in popularity much more than ever before, thanks to the invention of mass production.
From the mid-eighteenth to the mid-nineteenth century, brass was produced faster and became much more plentiful. It was also much more affordable, meaning everyone could get their hands on some.
The brass movement propelled itself forward quickly, and hardware was the benefactor of all of this mass brass production. From fixtures to floor registers to electrical switches, brass was everywhere.
Because hundreds of pieces could be made at once, the exposure grew worldwide.
Brass experienced a second surge in the early 1900s. The roaring twenties was characterised by a black and gold color pallet, and brass fit in perfectly. It doesn't stop there, either.
In the 1950s, bar carts were made from cast brass. In the 1960s, dressers were adorned with brass drawer pulls. And starting in the 1990s, door knobs, toilet paper holders, and bathroom towel rings were made of brass and filled houses everywhere.
Brass has never since recovered to the same level of popularity as it did in the Victorian Era, but it's starting to come back. If you still have brass hardware in your home that you've been dying to change out for something more modern…don't!
Design styles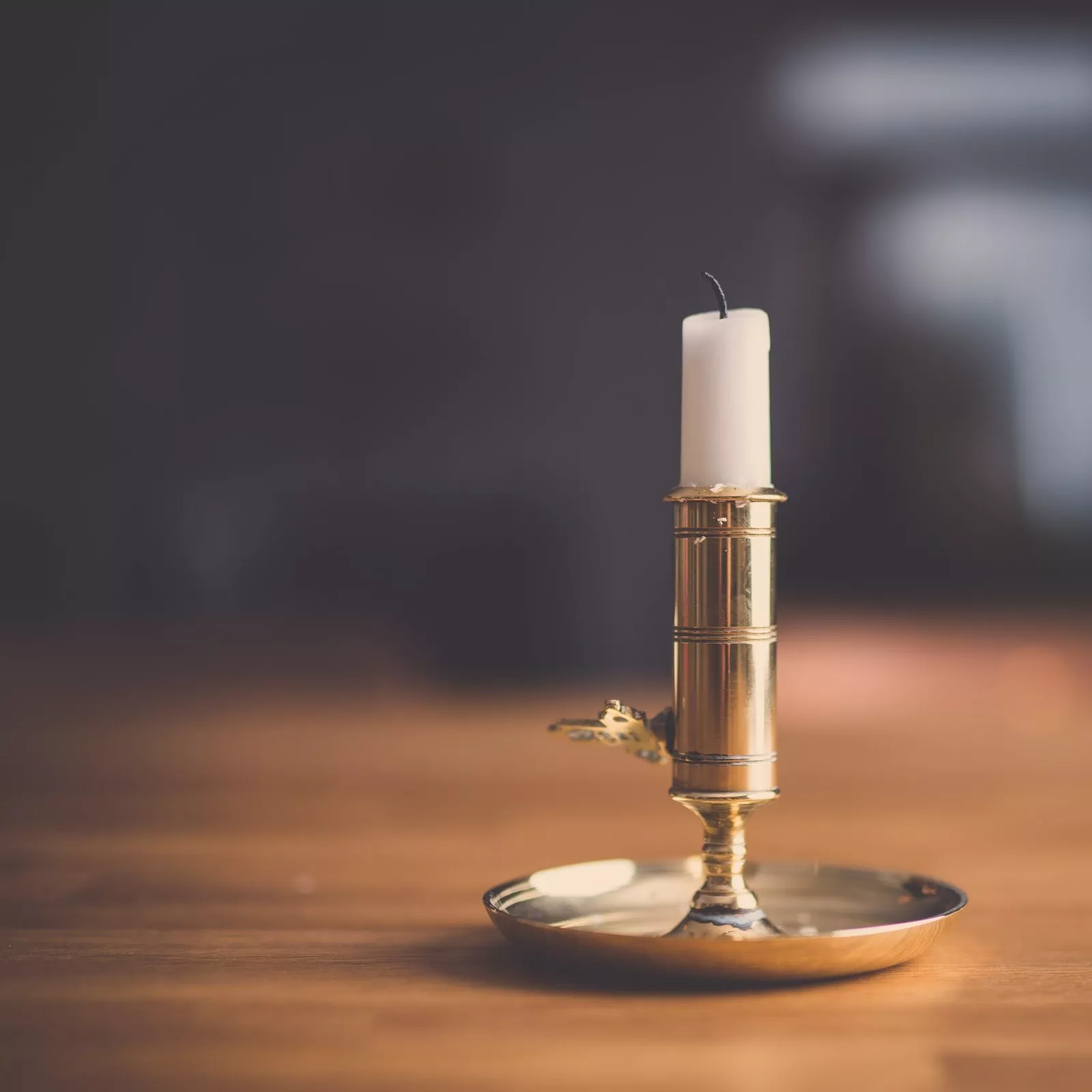 Brass was made in bulk during the Victorian Era. However, brass made up through World War I is considered antique brass as well. True antique brass from this period is recognized by certain characteristics.
Before 1780, brass candlesticks had stems with seams on them. That's because they were made in two pieces and then soldered together later. As manufacturing practices improved, brass lacked seems and was more often made in one piece.
Brass made before 1900 was carefully cleaned after manufacturing for a smooth surface. After the nineteenth century, brass had a rough finish.
These two distinct styles may indicate the difference between true antique brass and a reproduction, but that doesn't mean that all brass isn't beautiful. You can still use a variety of brass pieces in your decor. What matters is what you enjoy the most.
The antiquing process
There are different theories regarding the antiquing process. Some people prefer to let their items age on their own while others would like to artificially speed up this process.
The most common ways of antiquing brass involve acid dipping and ammonia exposure, although there are a few others. We discuss this in detail a bit later.
Keep reading, because it's about to get interesting!
The color of brass
Because brass is made of varying combinations of zinc, copper, and other minerals, every piece looks different. That's the beauty of using it. You can identify the pieces you like best based on their unique color or you can mix and match.
Brass is typically a golden brown and has a dull shine. It's heavy, which helps with durability, and a lot of people's attraction to it comes from its understated, mellow appearance that somehow still manages to make a bold statement.
Because brass is mostly copper, it can look very similar. This is what we normally think of when we picture brass in our head.
However, the color varies depending on the amount of zinc it contains. It can range from a light yellow to a deep red. The zinc content also changes the brass's ductility. A zinc content of 39% or more has high strength but low ductility.
When shopping for antique brass, study the colors you like and be sure to examine it for encrustations. These are hard coatings on the brass that develop during the oxidation process. If the brass hasn't been cared for well, it may not be in good shape.
The condition of the brass may not matter to you, and if you like the aged, oxidized look, then there's nothing wrong with paying for brass you like. Just keep in mind it will be less functional and durable than if it were in perfect condition.
Types of brass
There are three main types of brass. They have different properties and are ideal for different purposes.
C260
This type of brass is easy to work when it's cold, so it's the most common type of brass used for automotive manufacturing, ammunition components, plumbing goods, and builder's hardware. It's high in both zinc and copper.
C330
This type of brass is commonly used for making tubing. It has very little lead, so it's relatively easy to work cold. Once the tube is made, it can be formed easily by piercing, punching, machining, and bending.
It's a lot like copper. It can be brazed, welded, or soldered. It's also the most likely type of brass to use for brazing because it holds well.
C360
This type of brass is also called leaded brass. It has a lot of zinc and is known for its resistance to corrosion. It has incredible machinability. It's strong with great cutting quality. This type of brass is used for brass plating.
Why Antique Brass is a Great Style Choice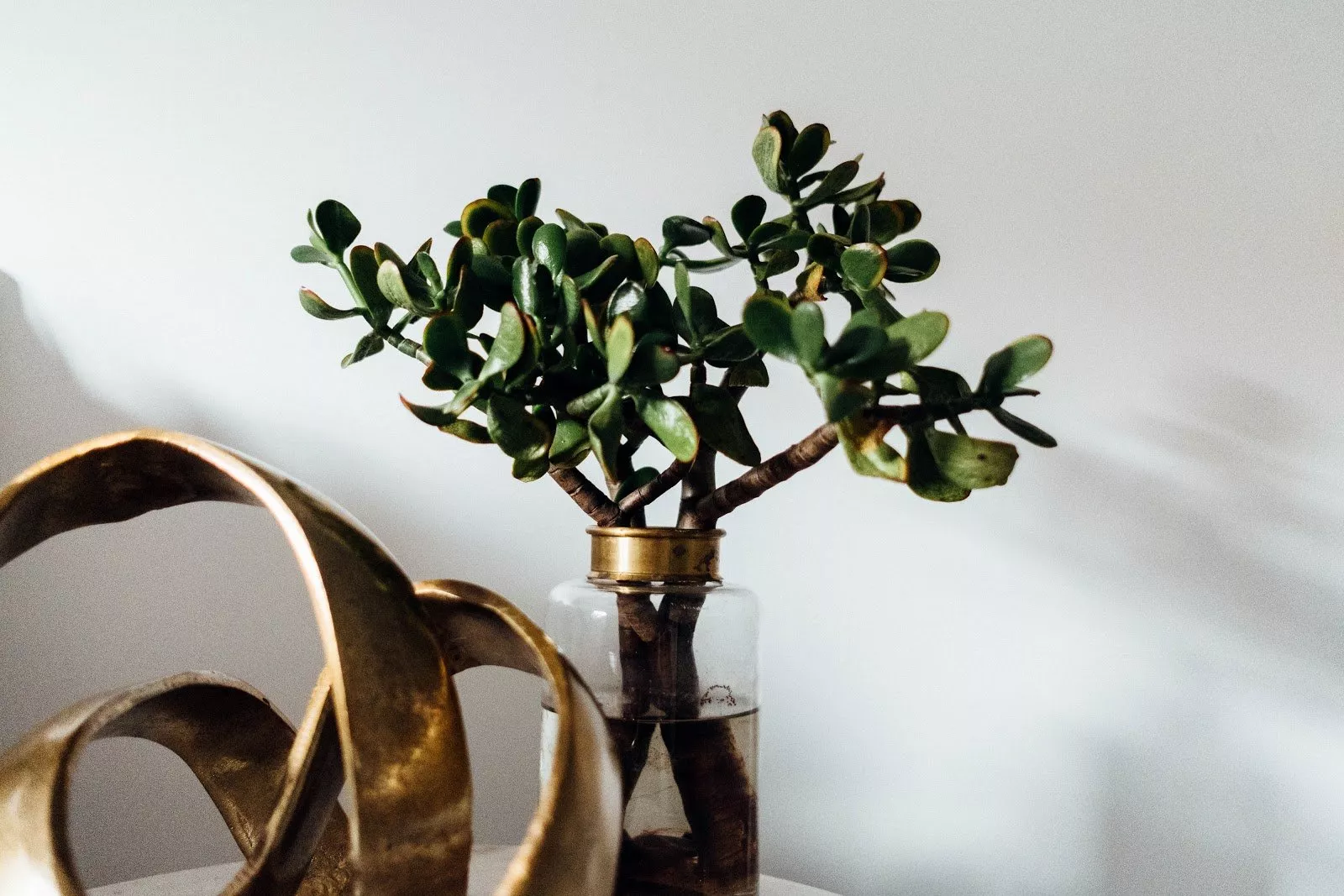 If you haven't already figured it out, brass is timeless and classy, but it can bring an earthy, homey feel to your space as well. It adds a touch of style to any room. One of the best things about brass is that while it gleams, it's also understated.
Brass is similar in color to gold, but the soft sheen of brass has a special way of making a statement without overpowering the room.
Brass is great because:
A minimal amount will never go out of style
It comes in a variety of shades
It's durable
It's fun to age
How to Clean Antique Brass
Like other metals, brass needs regular cleaning and polishing. It's an accessory, like jewelry, that deserves to sparkle. The more time and care you put into it, the longer it will last and the more beautiful it will look.
Although brass is durable, it's important to clean it carefully by hand. Abrasive products can damage the surface, water can corrode it, and traditional cleaning solutions can ruin the patina on the surface.
Gentle cleaning
As your brass tarnishes over time, there are several different ways you can ensure that its warm gleam returns safely. First, use a magnet to see if your item is solid brass or brass-plated. Solid brass is not magnetic, so if the magnet sticks, it is brass-plated.
Brass-plated items cannot be scrubbed too hard or you'll remove the plating. Simply wipe it with hot water and a little soap, then ensure it's thoroughly dry.
If your solid brass only needs a light cleaning, hot water and a small amount of soap may be enough. Just wipe down the surface with a wet, soapy cloth and use a toothbrush for tight spaces. Rinse with clean water and dry completely.
The mild acid in lemon juice does a great job of making your brass shiny again. For light cleaning, cut your lemon in half and sprinkle salt on it. Rub the lemon over your brass and make sure it's covered with the lemon juice and salt. Wipe it with a cloth until it shines.
Thorough cleanings
If your brass needs some extra attention, you can use a commercial cleaner made for brass and copper. However, using too much or too often could cause scratches to the brass, so be careful.
If you'd rather, you can use natural, homemade products you probably already have. Believe it or not, ketchup can do wonders for your brass. The acid contained in tomatoes will remove dirt and tarnish.
Just rub ketchup on your brass with a soft cloth and rinse it with warm water. Dry it completely. You can also soak them in tomato juice for the same effect. Let them sit for at least five minutes, and longer if they're really dirty.
Return to the lemon juice again if your piece is badly tarnished. Make a paste out of cream of tartar and lemon juice at a ratio of 2:1. Rub the paste over the brass and let it sit for at least 30 minutes. Rinse it with warm water and dry it with a soft cloth.
Protect your brass
To protect your brass from tarnishing and make it easier to clean next time, apply a thin coat of linseed oil or mineral oil to the surface. Touching brass frequently transfers oils from your hands that quicken the tarnishing process, so touch them as little as possible.
How to Age Brass
If you have a piece of brass that looks new and you'd like to age it yourself, there are several things you can do to create the look and color you want.
The first step is always to wipe the piece down with acetone. This removes any varnish. Varnish is flammable and could ruin the brass completely if not removed first. After that's done, you can choose any of the following techniques to age your brass.
1. Use vinegar.
Use a paint brush to brush vinegar onto the brass. Let it sit for ten minutes and then wash it off. Vinegar causes oxidation, which happens naturally over time. You can force the aging process this way. Repeat the vinegar brushing as many times as it takes to get the look you want.
2. Use salt.
Mix a few teaspoons of salt into warm water and mix it until it dissolves completely. Paint this mixture onto the brass and let it air dry. Salt water can also stimulate the oxidation process, but it takes longer than vinegar.
Do it as many times as needed to get the look you want. Salt will make your brass look more like tarnished gold.
3. Use a bristle brush.
Run your bristle brush under warm water with a drop or two of dish soap. Scrub your brass with the soft bristles and then rinse it well. Create a mixture using 1 teaspoon of salt and 1 cup of vinegar. Place your brass in the mixture for one hour.
Rinse it well with warm water and dry it completely. Scrubbing your brass first helps it absorb the mixture, and the mixture of salt and vinegar creates a warm, honey tone. Increase the amount of your mixture for larger pieces.
4. Use an open flame.
Grasp the brass item with tongs and hold it over an open flame for a few seconds. Then immediately immerse the item in cold water. If you have a gas stove, that works well. If you don't, you may have to use a firepit. This will transform your brass into a lovely gingerbread color.
5. Use ammonia.
Put your item and an ammonia-soaked cloth in an airtight plastic bag. Leave it until it reaches your desired color. When you take it out, rinse it well with warm water. The fumes that the ammonia gives off will turn your brass brown with a touch of green.
It's important not to let the ammonia touch the brass or you will end up with spotting.
Antique Brass Design Ideas
When it comes to brass, less is more. While it's classy, it can seem like you're trying too hard if you use too much of it. Understated and luxurious is key. Think accent pieces and trim. You don't want it to be overpowering or brassy. This isn't your grandmother's living room.
The fact that you may have just finished extricating all of that 1980s brass from your home may have you hesitating to incorporate it again. But there are several design styles you can follow to add it back in slowly without having a panic attack.
Knobs and pulls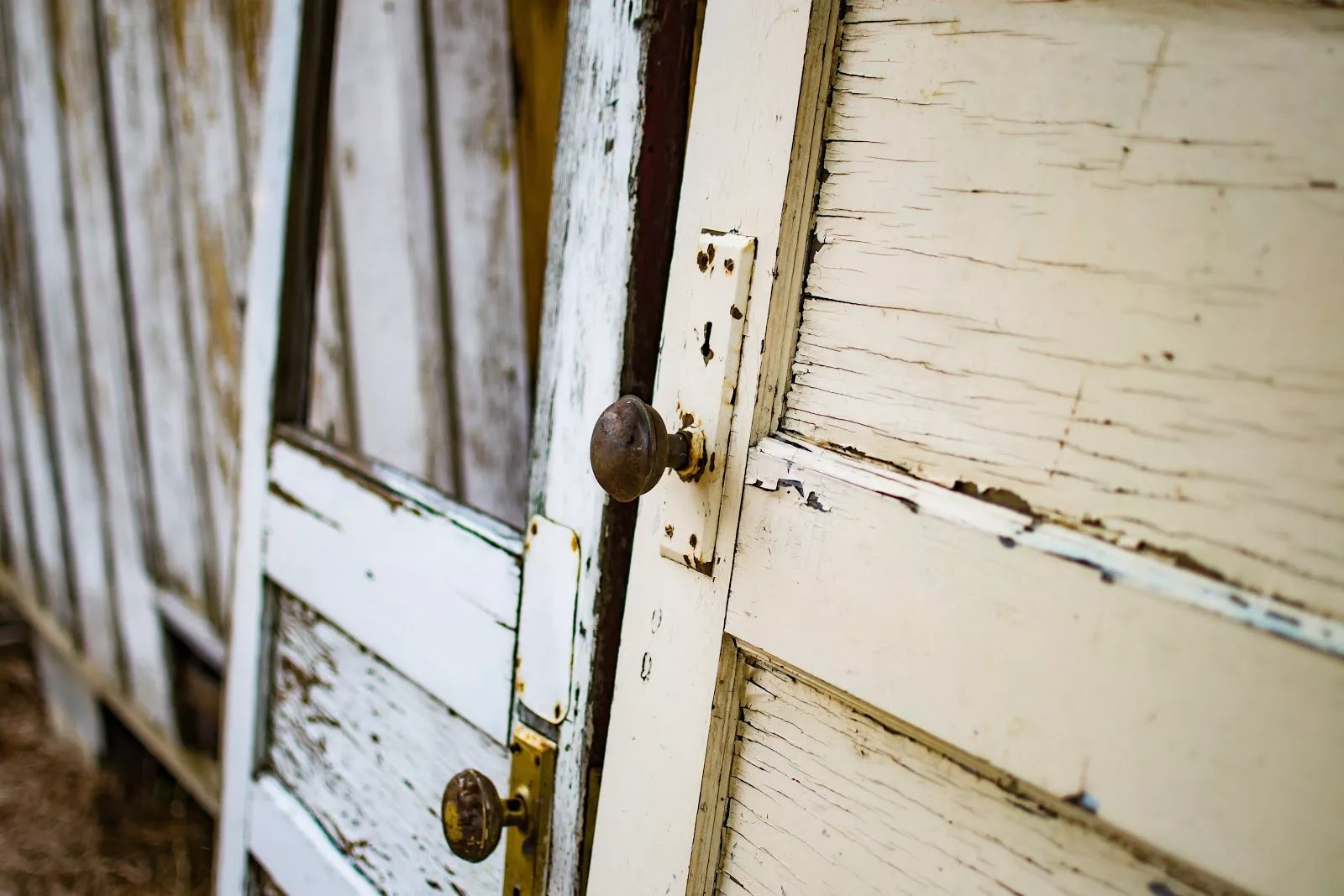 Dip your toe in the water with a few fixtures. Decorative brass handles against the clean, bright white of your bathtub will make you feel like you're in a million dollar mansion as you relax in the warm water.
They're not expensive, and you can go easy at first, just to see if you like it. They can update and antique a room, all at the same time.
Drawer pulls and knobs make any room look clean and elegant. Put them in the kitchen or the bathroom for an extra special touch.
Light fixtures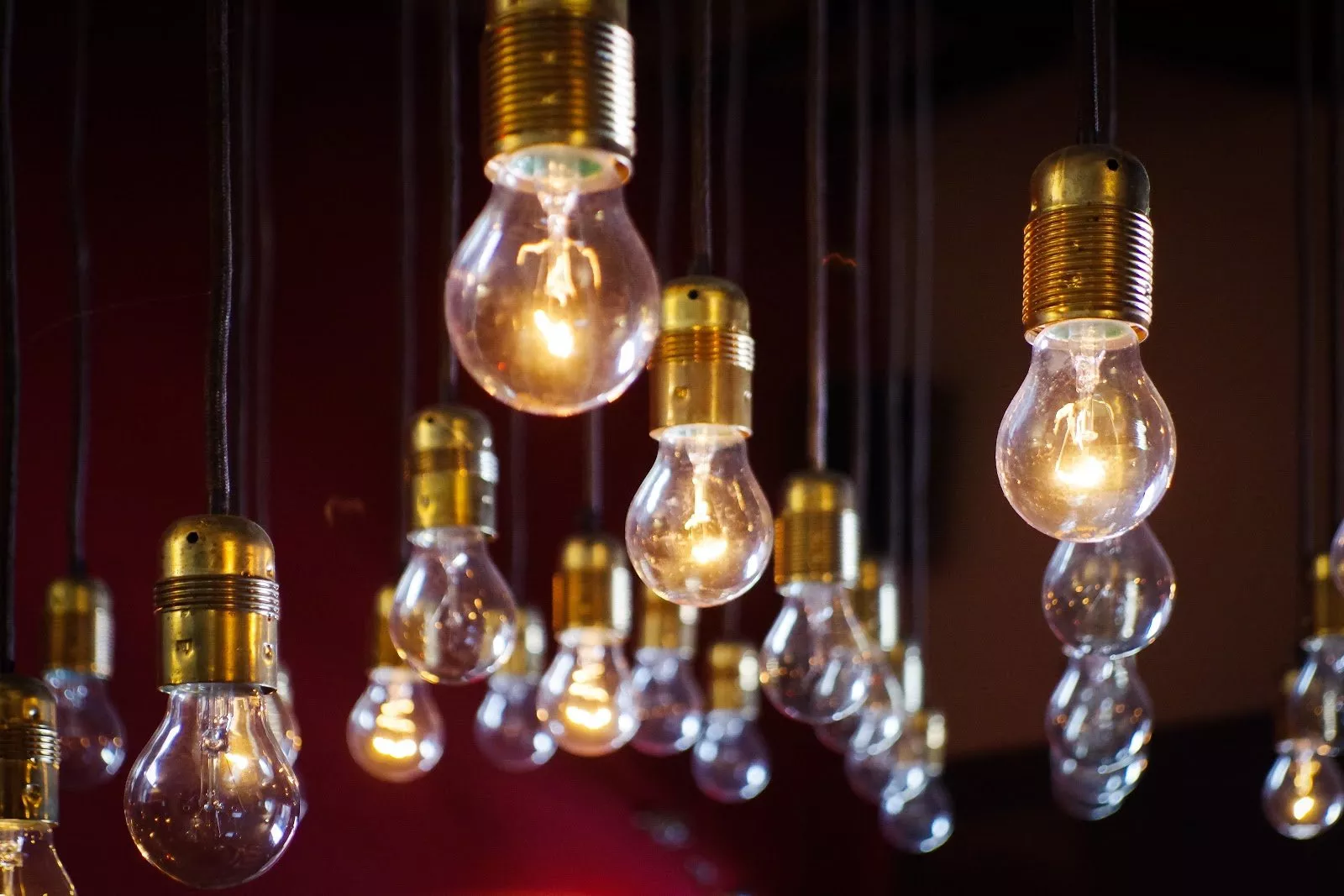 Brass light fixtures are beyond elegant and they're all you need to brighten up a room. If you want a touch of brass, they're a great way to illuminate the room and provide a beautiful focal piece.
Whether you're doing something minimalistic like a pendant light or going over the top with a chandelier, brass will meet the challenge perfectly.
Seating and tables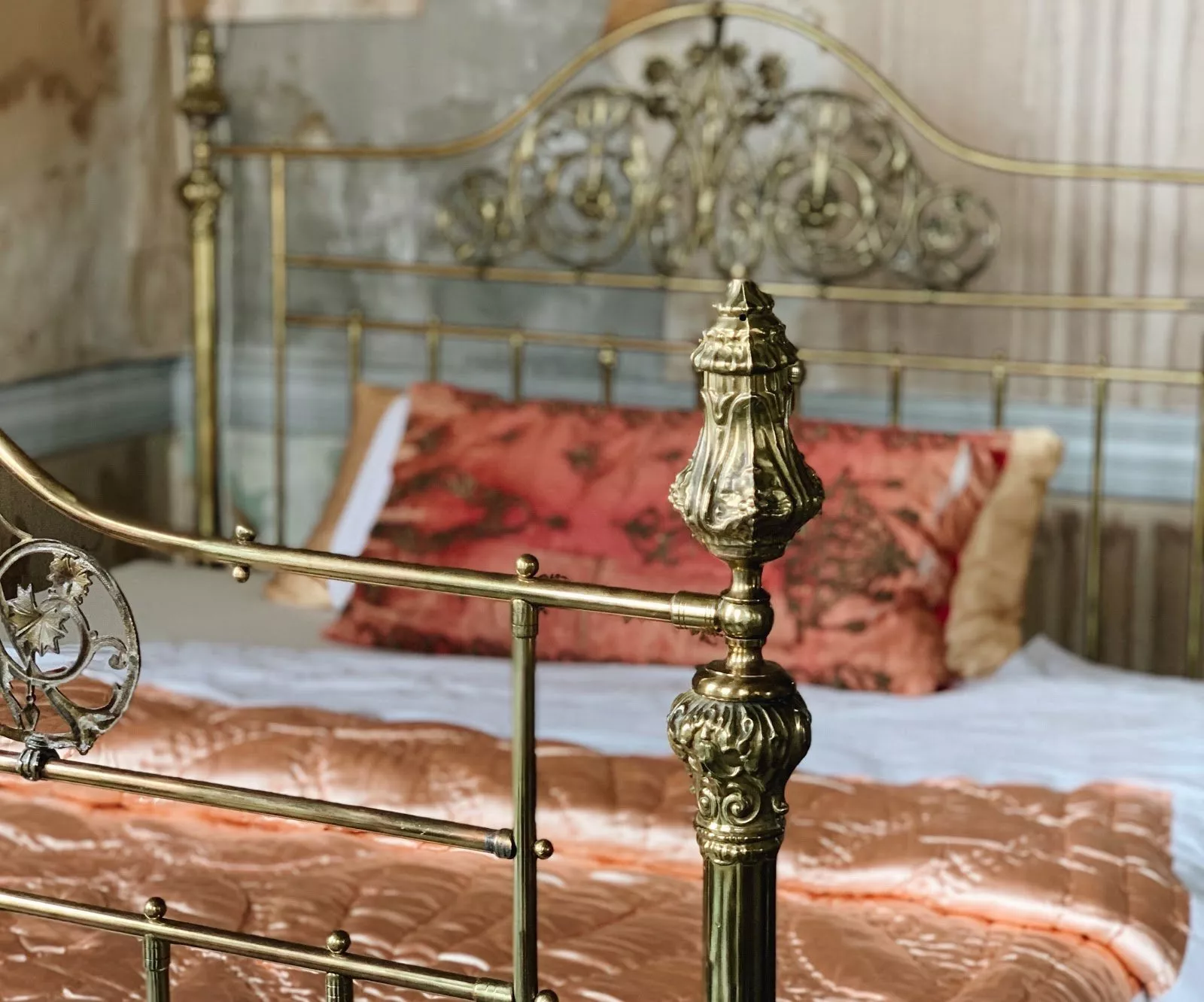 If you have a bar height counter, decorate with brass bar stools. They provide a glamorous place to sit for family and guests. They elevate your kitchen with a clean line of seating.
White chairs with brass legs and trim are simple and elegant. Go all out with solid brass if you really want to make a statement.
A plush couch with brass accents is a welcoming addition to any living room. Incorporate brass into your most relaxing room by playing up the contrast between the soft cushions and the cold, hard brass.
Place a brass coffee table in the middle of the room to draw out the accents in the furniture.
A brass bed is also a great way to make your bedroom feel cozy or make your guests feel ritzy.
Antique brass is the perfect design solution for any interior space. Whether you already have vintage decor or you're trying to step up your modern or shabby chic look, you can use brass accents to brighten it up and make it look spectacularly antique, warm, and welcoming.