Latest posts by The Old Timey Team
(see all)
A few years ago, I bought a typewriter. It's vintage, blue and cream in color, and made sometime in the 1960s or 1970s. It probably had a carrying case at one point, but that piece was long gone by the time I acquired it.
It still works though, and while I don't frequently use it, it sits proud and ready on a shelf in my home.
That typewriter is a Smith-Corona, a name all but synonymous with typewriters of the era. Today, Smith-Corona is still respected among collectors, sellers, and enthusiasts alike, even prompting the occasional declaration of love from its fans.
So what makes – and continues to make – a Smith-Corona typewriter so special? The answer may lie somewhere in their remarkable history, which began almost 150 years ago.
The History of Smith-Corona Typewriters
Smith-Corona's Origins
It is said that the pen is mightier than the sword, but is the typewriter is mightier than the shotgun? It certainly was for the Smith family of Syracuse, New York.
The founders of what eventually became Smith-Corona were four brothers. They got their start in manufacturing by producing firearms, particularly shotguns. Then Alexander T. Brown, an inventor on staff at the factory, noticed that the techniques and processes being used to produce guns were similar to those used for typewriters.
At the time, typewriters were new technology.
In 1887, Lyman, Wilbert, Hurlbut, and Monroe Smith founded the Smith Premier Typewriter Company to produce the machine that Brown had designed. The brothers re-formed as L.C. Smith & Bros. Typewriter Company in the early 1900s and released their first machine under that name in 1907: L.C. Smith & Bros. Model No. 2 (oddly enough, Model No. 1 came out a year later).
In 1926, L.C. Smith & Bros. merged with the Corona Typewriter Company. Corona had made its mark on the industry with portable typewriters.
The new L.C. Smith & Corona Typewriters Inc. (eventually simplified to Smith-Corona) quickly became an industry leader, making machines for both the office and the road.
Smith-Corona in World War II and the Post-War Boom
Manufacturing at Smith-Corona changed dramatically during World War I.
Typewriter production slowed almost to a halt, and the company's factories pivoted to produce rifles, ammunition, and cipher machines, as well as other critical goods to support the war effort.
Soon, however, they returned to typewriters. Demand for the machines skyrocketed in the post-war era, and Smith-Corona was at the forefront of the boom.
Throughout the 1950s and 1960s, Smith-Corona expanded the business through acquisition and innovation.
While the company (then called SCM Corporation) ventured into calculators, copiers, and paper, among other things, it continued to develop and refine new technologies for typists.
The company introduced self-contained ribbon cartridges, electronic typewriters, and word processors (with spell check!).
Related: The best vintage style mechanical keyboards for your PC . . .
Smith-Corona's Enduring Popularity and Prestige
Famous Fans of Smith-Corona Typewriters
With the ubiquity of Smith-Corona typewriters, it's no surprise that many well-known writers, politicians, actors, musicians, and artists have used and loved them.
Some of the notable individuals who have used typewriters from Smith-Corona and its predecessors include:
Smith-Corona's Most Popular Models: The 5-Series
While there are favorites throughout the full range of Smith-Corona's history, the Smith-Corona 5-Series has been called "some of the best made, most user-friendly typewriters available."
Sold between 1950 and 1962, the series of portable machines included a full range of models from entry-level (Clipper) to top-of-the-line (Silent-Super).
They came in five standard colors (Desert Sand, Sapphire Gray, Alpine Blue, Coral Pink, and Seafoam Green), with a nickel-plated model available by special order.
A 1954 advertisement hailed the typewriter as "the first and fastest portable." The machine was a big success for the company and is still sought after today.
Buying (or Selling) a Vintage Smith-Corona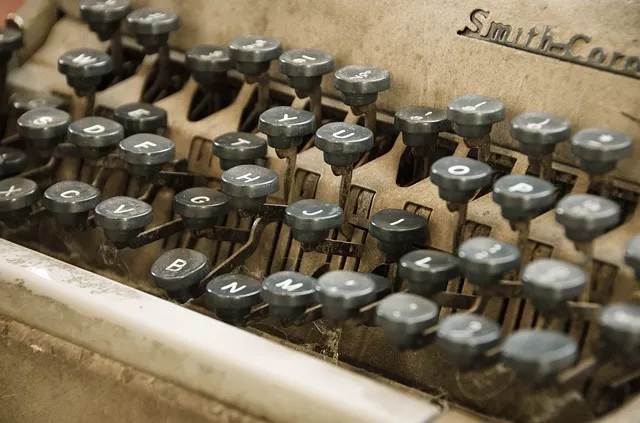 In recent years, typewriters have made a bit of a comeback. Famed actor Tom Hanks has professed his love for the machines, possessing hundreds at one time, and even writing an entire collection of stories around them. Others appreciate their nostalgia, simplicity, and lack of potential distractions.
Smith-Corona typewriters were well-known for their exceptional quality when they were new. It's that same quality that makes them a still-desirable product on the vintage market.
Those searching for their own vintage Smith-Corona typewriter should first decide how they'll use it and the era and style they prefer. Budget is another important consideration for buyers, as typewriters can be found for a few dollars or a few thousand, depending on their age, condition, and who's selling them.
Potential purchases should be inspected thoroughly.
For sellers, the condition of the typewriter is most important. Additionally, the novelty of the machine comes into play in pricing a typewriter and enticing buyers.
Enthusiasts and collectors find typewriters at yard sales, antique stores, and flea markets, or through online marketplaces such as eBay or Etsy. While their numbers are dwindling, a dedicated typewriter sales and repair shop can also be a great option to buy or to sell, whether online or in person.
Checking the Typewriter Database
For those who want to learn more about a particular machine, The Typewriter Database offers an extensive index of typewriter serial numbers. Using the database, typewriter owners can determine the model and year of their specific unit.
I checked the serial number of my Classic 12 and was disappointed to learn it wasn't included in the database.
However, by using the site's user galleries, I learned that my typewriter may have been part of a Canadian release, possibly explaining its absence in the archives.
Smith-Corona Today
A New Direction for Smith-Corona
Unsurprisingly, the introduction of the personal computer spelled disaster for the typewriter and word processor industry.
By the early 2000s, Smith-Corona had filed for bankruptcy twice. Soon after, they stopped making typewriters altogether.
Today, the company manufactures thermal labels and ribbons, and Smith-Corona remains committed to leadership and innovation in this new industry.
Those same values drove Smith-Corona's success with typewriters throughout the 20th century, and they're very likely the reason that those typewriters were, are, and will be appreciated for years to come.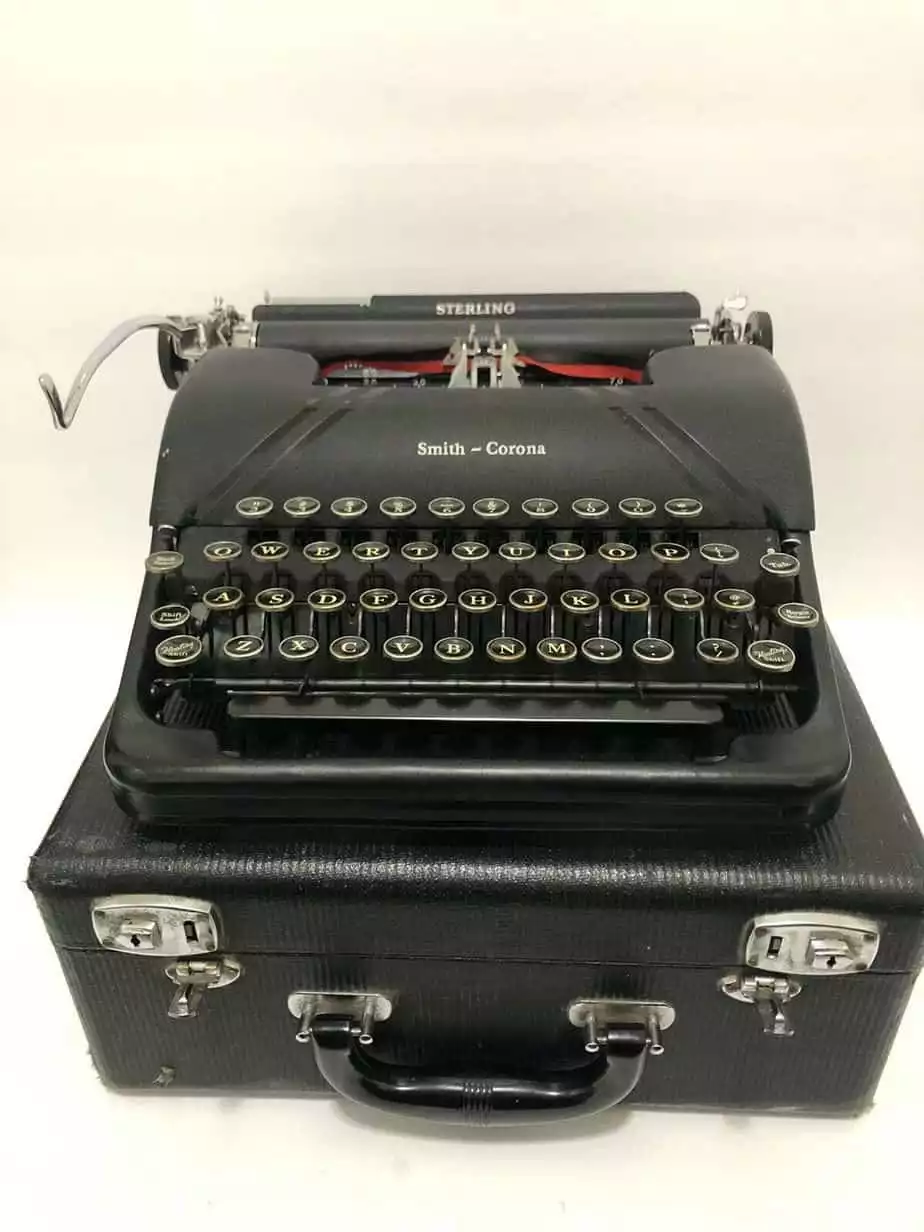 Featured Image Credit: Coyau / Wikimedia Commons